As if 4 freebies were not enough for you so far this month, here comes another, this is a small little blog train, but no less the fun. :)
You can snag your freebie at 4Shared.
Please leave a little love when you snag! Xox Jessica

This Freebie has expired. But is available at any of my stores for $2.00. And usually on sale as well. There are always new freebies comeing soon!! So be sure to follow to snag them. Xox



Preview of my kit: 50 Elements & 13 Papers.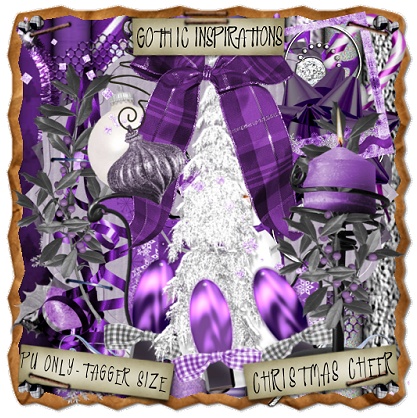 Samantha @ Sweet Indulgence Scrapz
Beth @ Gingersnap Scrapz
Jessica @ Gothic Inspirations <----You Are Here
Quiarrah @ Tags By Quiarrah