A new tutorial by my favorite girl Sky called BROKEN BY YOU!! Thank you so much hun, it's just amazing!!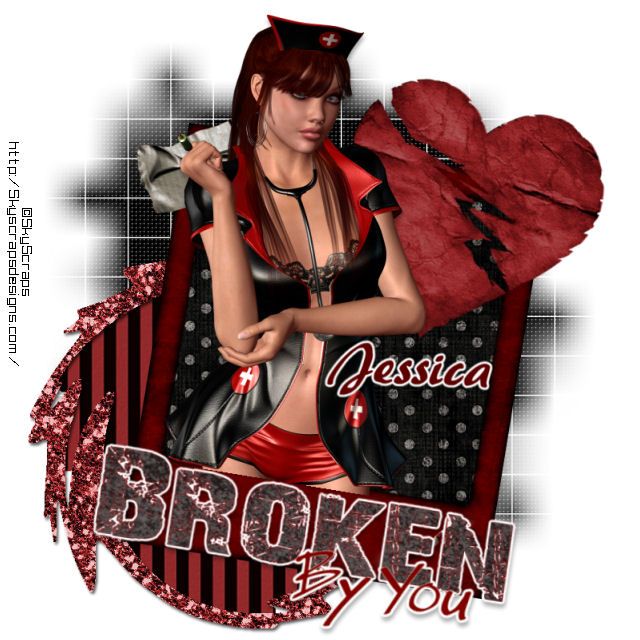 Sky created this wicked tutorial with my DR.EVIL PTU kit!

Try this amazing tut out today here:
BROKEN BY YOU



You can puchase my DR.EVIL kit at any of my stores below.






AND WOW....I am just blown away at yet another designer being inspired by me and feel a little special over it too and not in the short bus type of special way, lol.

Sky has created a CU Element pack called GOTHIC INSPIRATIONS!! Thank you so much Marie, this made me feel pretty awesome.

You can purchase this at her Boutique here: SkyScraps Design Shop Preview below...