Brandi with Brandie's Eye Candies & Tuts has been crazy busy creating with my kits!! She has been working with Eerie Hauntings, Raspberry Kisses and a FTU kit called Bloody Vanity!!
Please visit her blog by clicking the blinkie!




Let's start with the Halloween kit first!! My FAVORITE TIME OF YEAR!!
Brandi used my EERIE HAUNTINGS PTU kit to create this tutorial called Eerie Hauntings!
Preview:



And she also created an amazing Eerie Hauntings QP & Layout as well!! My previews are merged, please go to her blog to snag the PNG and Full Sized, and to also say thank you!
Preview: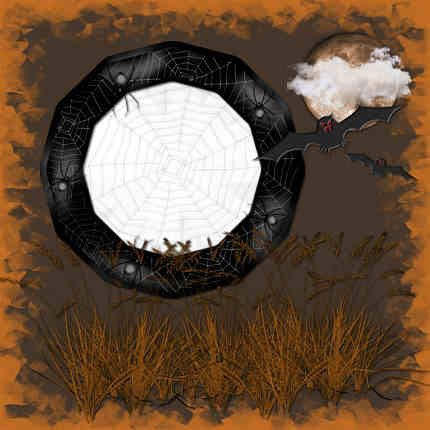 Next Brandi played with my Raspberry Kisses PTU Kit!
This tutorial is called: Raspberry Rose Kisses
Preview:



And then she got creative again and created some snaggables! WoOt! I just love snaggables. Remember PU only please. :) You can find them the PNG versions here: Raspberry Kisses Snags Please go to her blog to snag the regular versions as mine are merged!
Previews: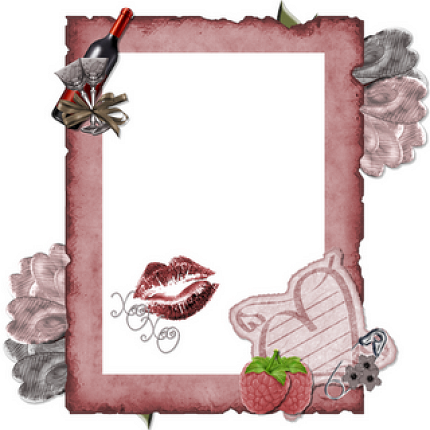 Now LAST: Brandie worked with my Bloody Vanity FTU kit!! And I have admit this is my favorite!!
She called this tutorial: BLOODY VANITY
Preview: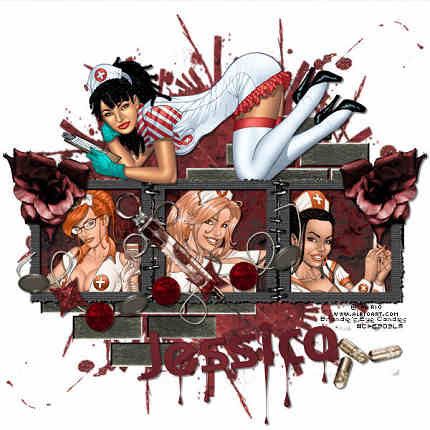 And she got creative again and created Bloody Vanity Layout and QP for you all!! Mine are merged so please go her site to snag the the useable PNG's and FUll Size. Please don't forget to say thank you!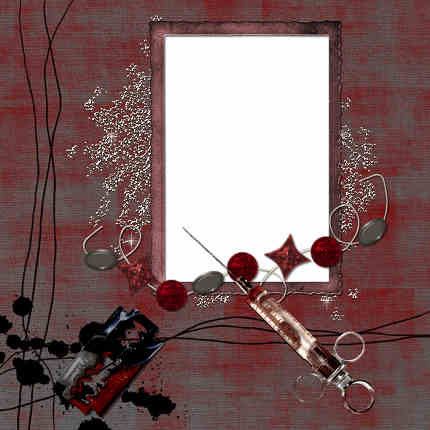 Wow Brandie, thank you soooooooo much for all your hard work, and creativeness!! I love them all.

You can purchase these kits at any of my stores,
click a blinkie of choice below.