Yehh, another tutorial by Beth!! She is on my personal creative team!

You can find this fab tutorial on her tut site at Twilight Tutorials has created a new animated tutorial called Eerie Hauntings using my EERIE HAUNTINGS PTU kit!!

Thank you so much Beth! Wicked work with the animation!
Please visit her tutorial site to try this tutorial out:



Preview of Eerie Hauntings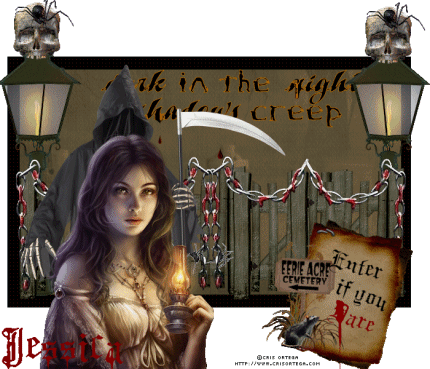 You can snag this kit at any of my stores below, just click a blinkie of choice...