Whoohoo! I did my first Quick Pages! I used Erin's fabulous kit called:Hot Tottie!! She will have these Full Size QP's for sale soon if you want them. So be sure to check back.

You can snag Hot Tottie!! under SIS Designs, just click the blinkie below:




Previews below!
I did them two different ways...
QP Number 1:
This is My favorite baby: Kilo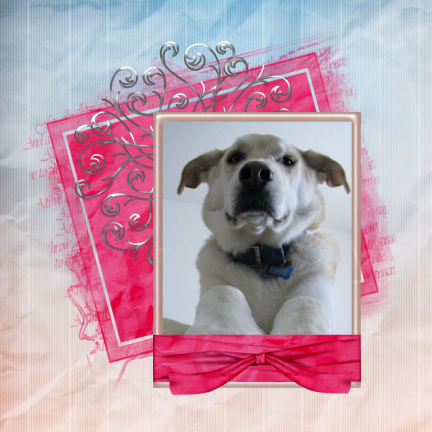 Want goth? Here you go...


Now QP Number 2:
Me with a puppy the other day...


And the goth way: