$3.00 Off Any $10.00!
How it works:
Just add any $10.00 or more to your cart,
check out using the discount coupon code below.

Use coupon code: GI5STARSPRING

*Coupon Excludes Services and Gift Certificates*

Coupons Expire: May 15th, 2015

http://gothicinspirations.com/shop/


Don't forget to check out the NEW Bittersweet Barb Collection!!
Bittersweet Barb
Bittersweet Barb Addition
CU Bittersweet Pack - Tagger Size
FTU Clusters & Things: Bittersweet Barb
HERE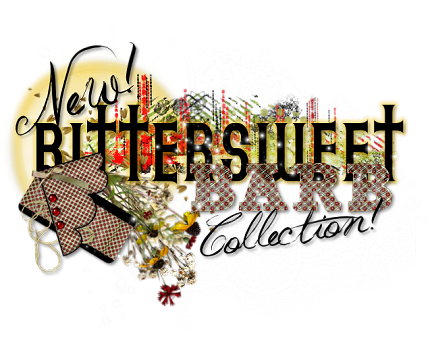 Read more...